Once you have installed your Intego software, there are several ways to find and launch your Applications.
You can click on the "Tower icon" at the top of your screen in the Menu bar, select the Application you would like to open, and select Open (Application Name)... as seen below.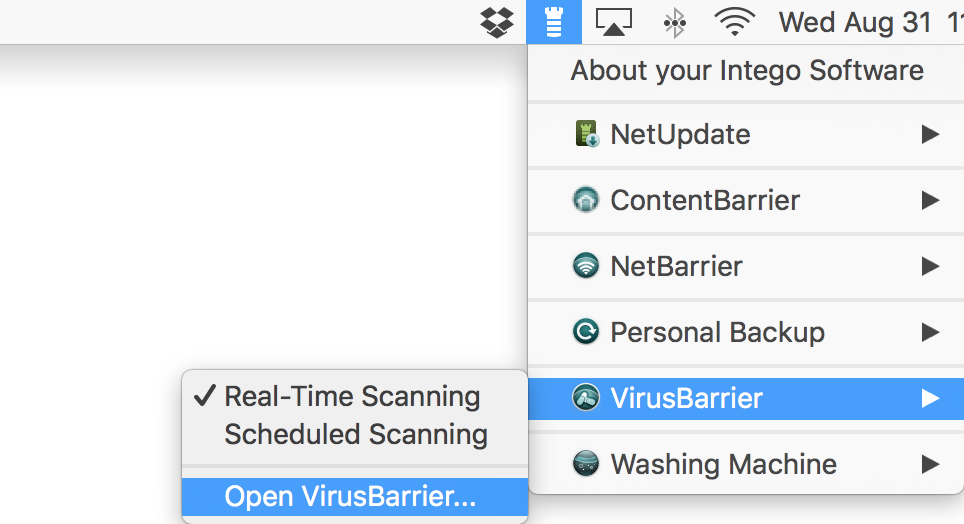 Your software can also be found in the Applications > Intego Folder.  Open a new Finder window and navigate to the Applications Folder.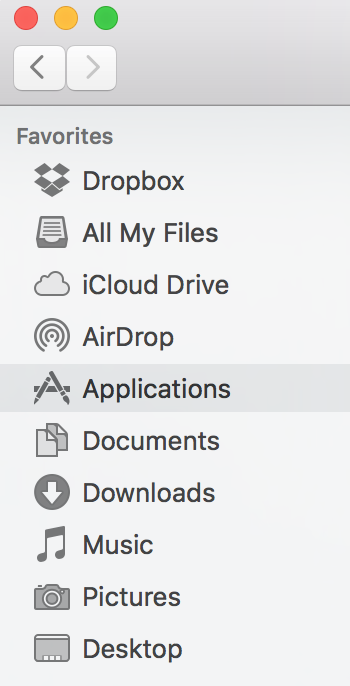 Next, find your Intego Folder and open it to see all of your Intego software.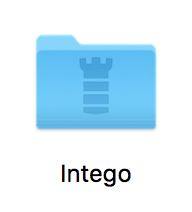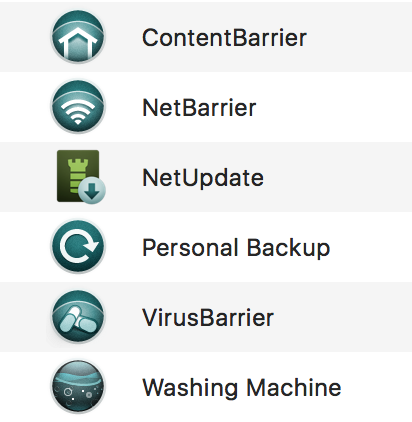 You will see a list of all of your Intego Applications as seen above.
Note:  Click Here to see how to keep your Intego software icons in your Dock.