Intego Antivirus for Windows is not currently supported for installation on the ARM version of Windows.
You may receive an error message when attempting to install Intego Antivirus for Windows within a virtual machine on your M1 or M2 Mac.

This is because these Macs require an ARM version of Windows to be installed within the virtual machine interface. ARM versions of Windows are installed on computers that do not have an Intel or AMD processor.
You can find the processor type under the System Information menu. Open this window by clicking on the Apple logo in the upper left corner of the screen and selecting 'About this Mac' from the drop down menu.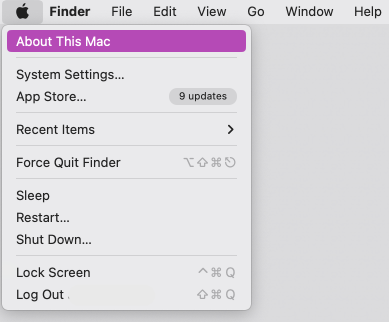 The information will be displayed as follows: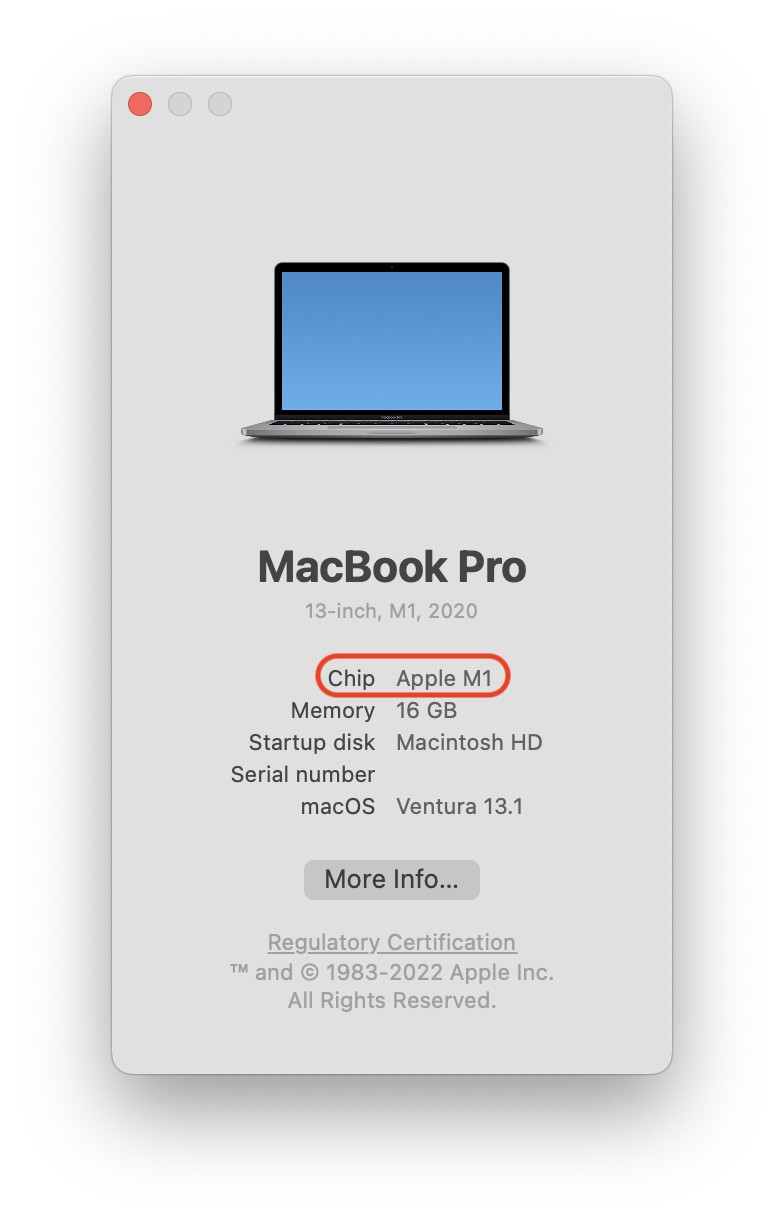 If your Mac has an Apple M1 or M2 chip, it utilizes an ARM processor.