When Intego software starts for the first time in macOS 10.13 High Sierra, you may get the following warning: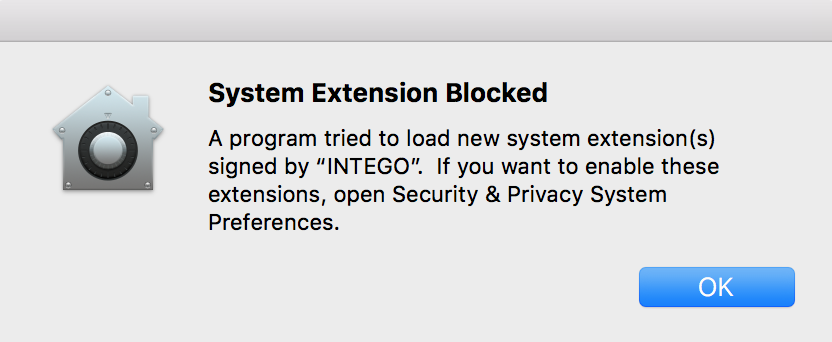 This is normal and expected behavior. For more information, please continue reading below.


About System Extensions and High Sierra

macOS 10.13 High Sierra introduces a new layer of protection which requires user approval before loading newly-installed third party kernel extensions. Note: Third-party kernel extensions (KEXTs) that were already present when upgrading to macOS High Sierra are automatically enabled.
A kernel extension is a piece of computer software that is loaded into an operating system's central component. Kernel extensions are allowed to perform tasks or access parts of the operating system that normal software cannot. Intego software uses kernel extensions to properly protect and secure your Mac.

Allowing Intego Kernel Extensions In High Sierra
Click on 'Open Security & Privacy System Preferences' from the Intego software alert window: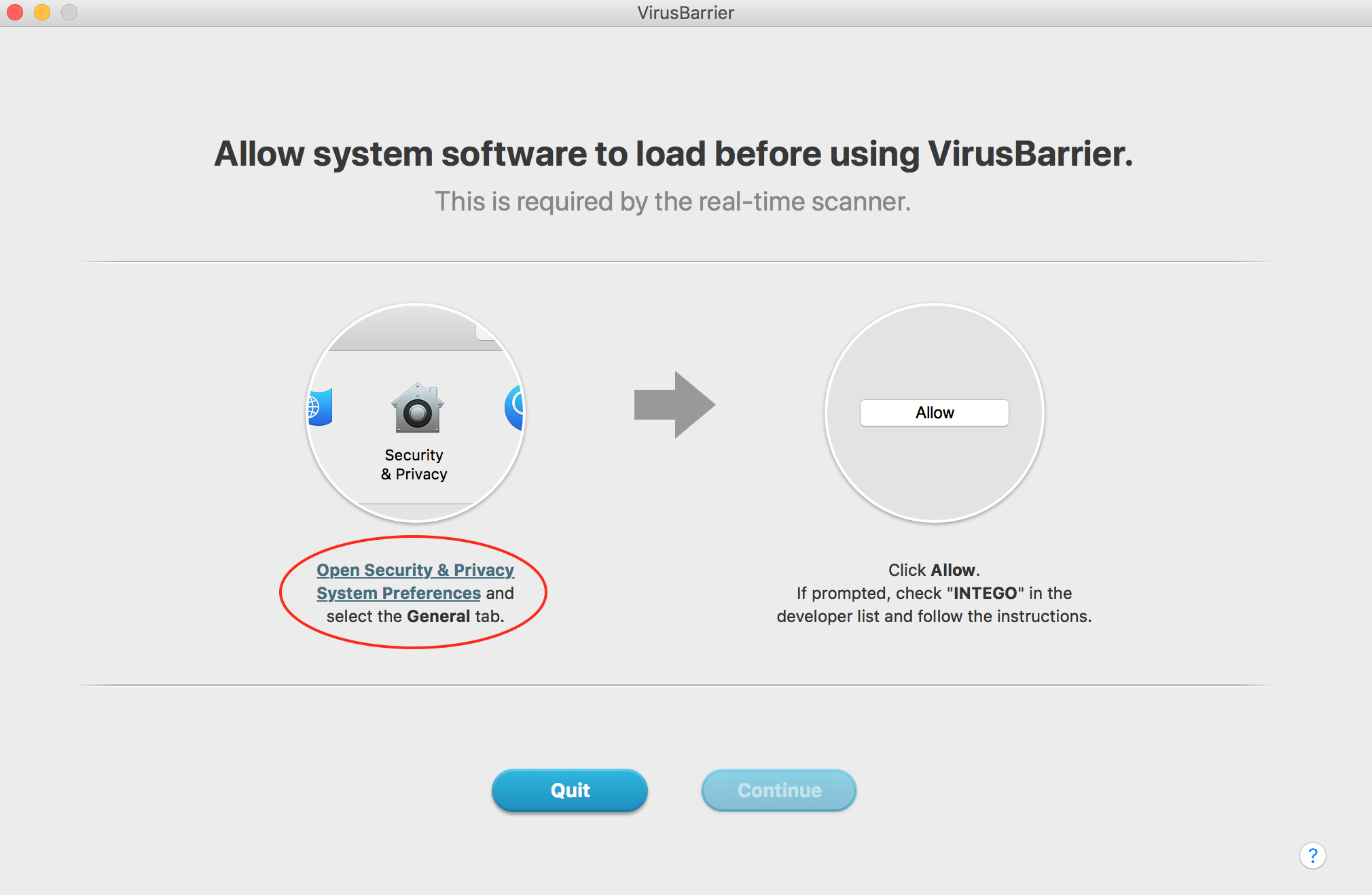 Or, open it from System Preferences > Security & Privacy > General: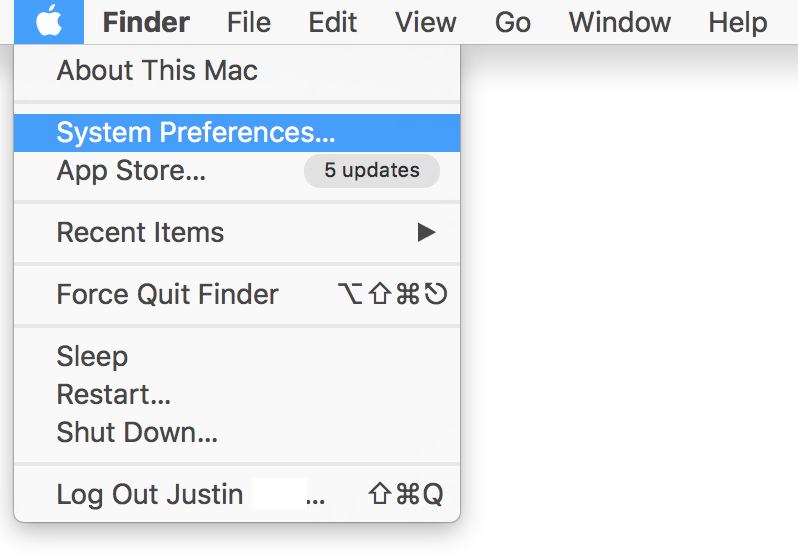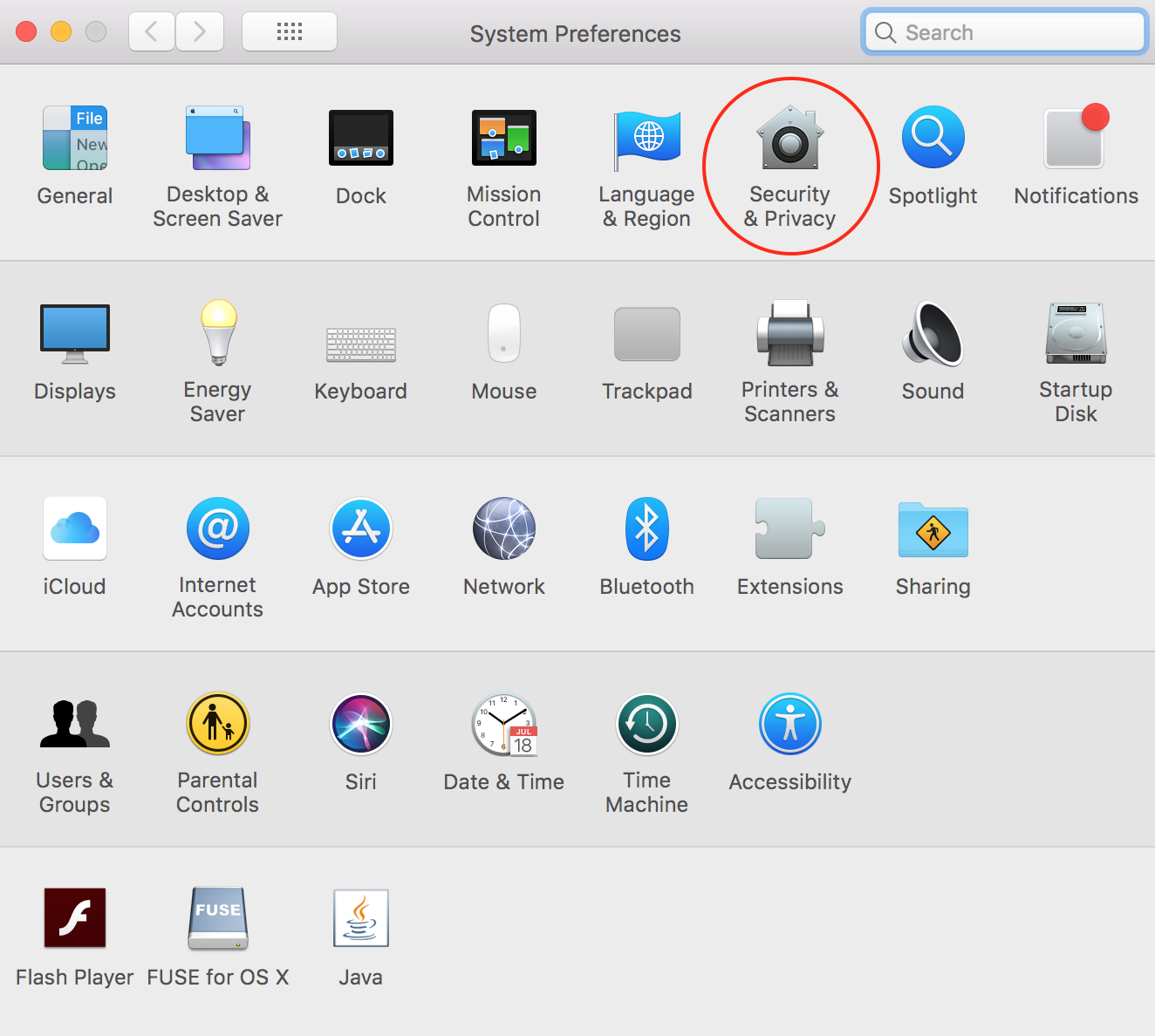 Now, click the Allow button to enable Intego's kernel extensions to load.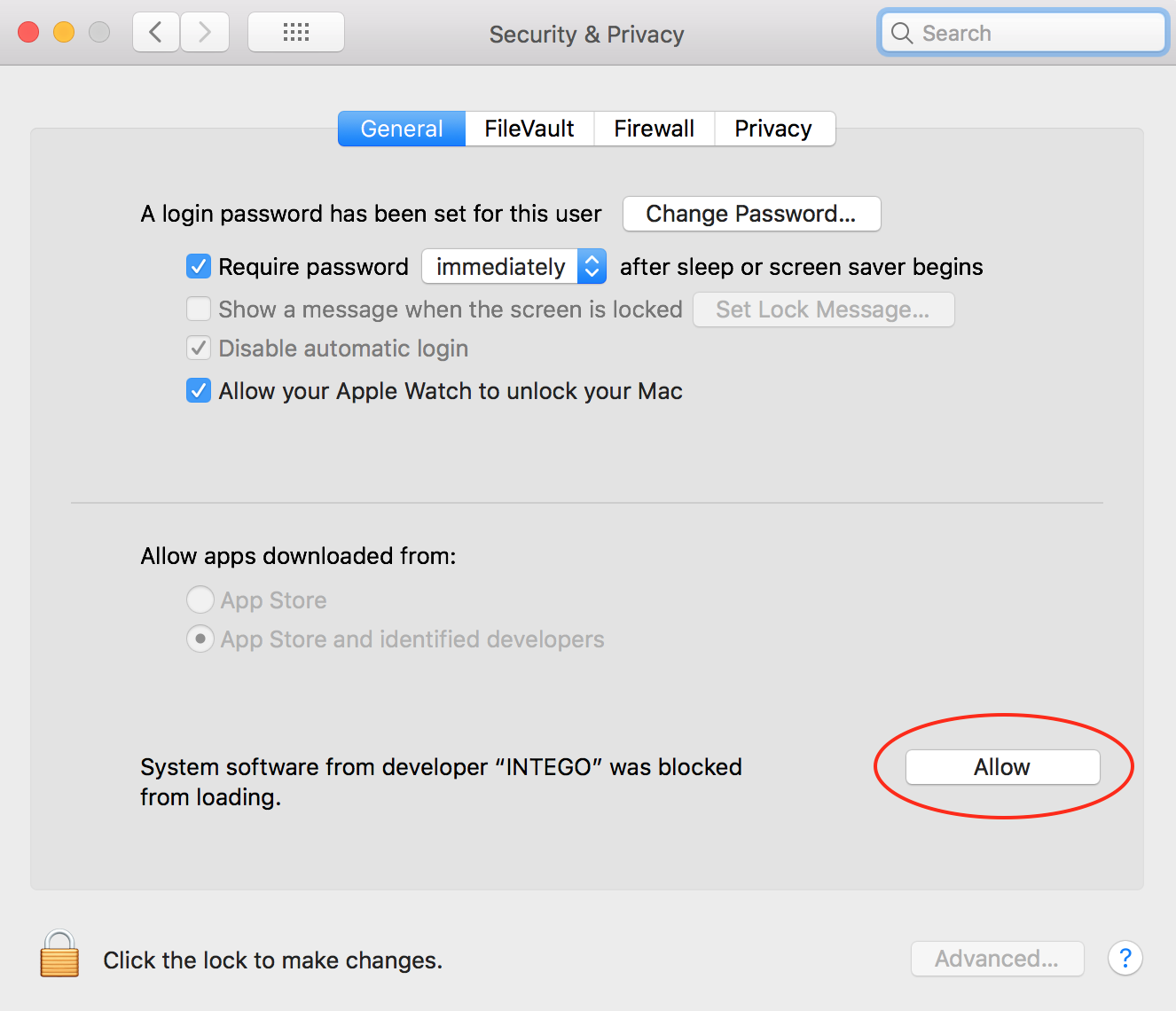 Return to your Intego software and select Continue to activate your application.