I would like to protect my iOS device from malware. Does Intego offer a solution for me?
Yes.  VirusBarrier X9 protects iOS devices. 
VirusBarrier X9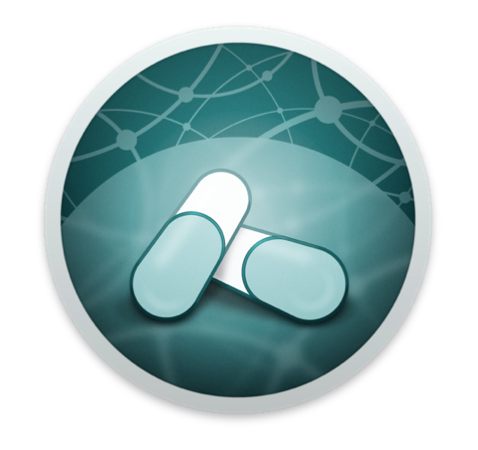 VirusBarrier X9 is a macOS application. VirusBarrier X9 can NOT be installed directly to an iPod Touch, iPhone, or iPad.

This means that for scanning an iOS device, your iPhone, iPod touch or iPad must be connected to a Mac running VirusBarrier X9.  VirusBarrier X9 can scan as many iOS devices as you own, regardless of the type of license you have.
How Does VirusBarrier X9 Scan iOS Devices?

When scanning an iOS device (iPhone, iPod touch or iPad), VirusBarrier X8 temporarily copies all the files contained on the device to your macOS startup volume. VirusBarrier then starts checking if these files are safe or not. If any malware or infected files are found, VirusBarrier alerts you and offers to repair or delete them.

VirusBarrier X9 scans files added by users, such as music, videos and photos. It also scans files added by third-party file transfer programs.

If the iOS device is jailbroken (unlocked using third-party software), VirusBarrier X9 scans all files on the device, including e-mails, personal files, and files added by third-party utilities.
You can learn more about how to run the scan here: Scanning iOS devices
VirusBarrier iOS (Discontinued)
Note:  Apple has elected to eliminate the category of antivirus and anti-malware products from their iOS App Store. As a result of this decision, our product VirusBarrier iOS is no longer available for sale.
VirusBarrier iOS is an application for the iPhone, iPad and iPod touch that can be purchased from the App Store.

VirusBarrier iOS lets users easily scan e-mail attachments, other files they have access to on an iOS device, or files on remote locations such as Dropbox, Google Drive, SkyDrive, web servers or WebDav disks. Due to the secure design of iOS, it is not possible to scan files automatically or to run scheduled scans.

VirusBarrier iOS is an "on-demand" detection system that lets users scan files when they want to, or before passing them on to friends and associates.