Download Links
When you purchase your Intego software, you will receive an email containing a link to download the package you purchased. You can also download your Intego Software by signing into your Intego Account, or from the Support - Downloads page on Intego's website:
Click Here to Log Into Your Intego Account
Support - Downloads
How to Download Intego Software
To download directly from the email you received after purchase, simply click on the link present in the email message. It will launch a web browser page and automatically start the download.
If you have already activated your Intego subscription on at least one of your devices, you can sign into your Intego Account and click on the Devices button.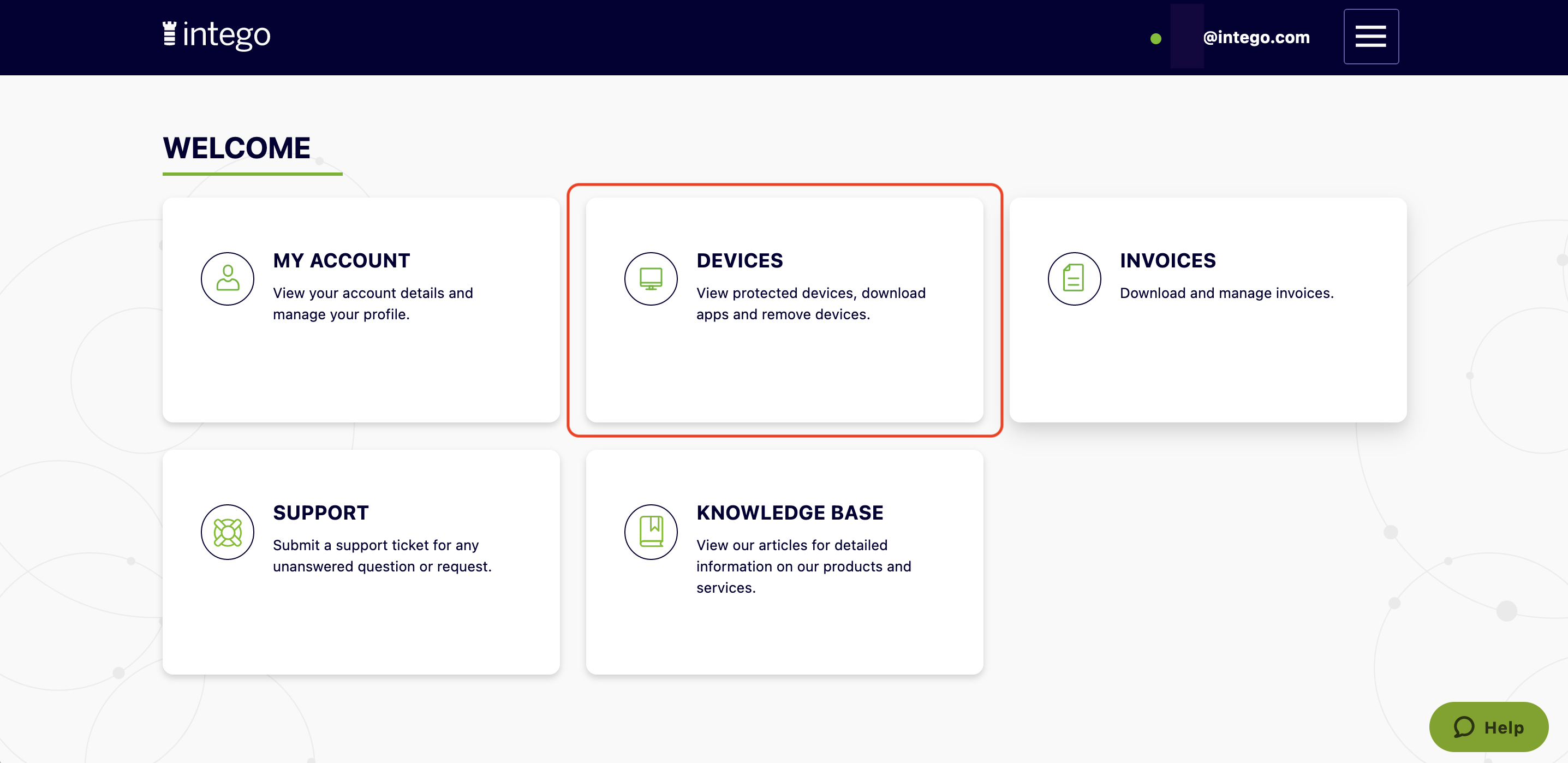 From here, you will see a column for Installer, from this column you will see Download links for all of your activated licenses.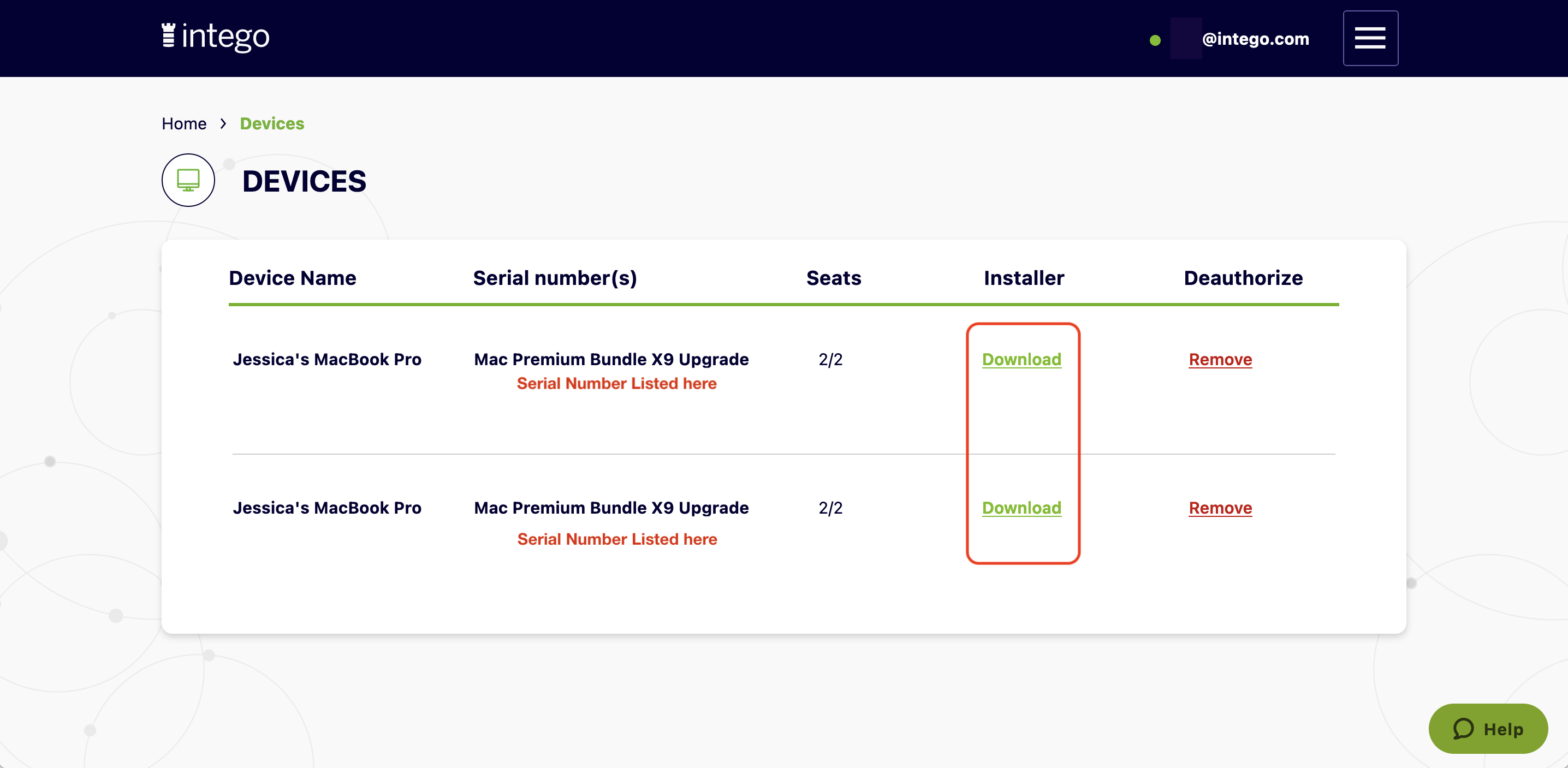 When you click on the link from your email, download from within the Intego Account Portal or our website, you will see a small progress bar in the upper right corner of the Safari window.
(Note: This article covers Safari, the download may look different in other web browsers)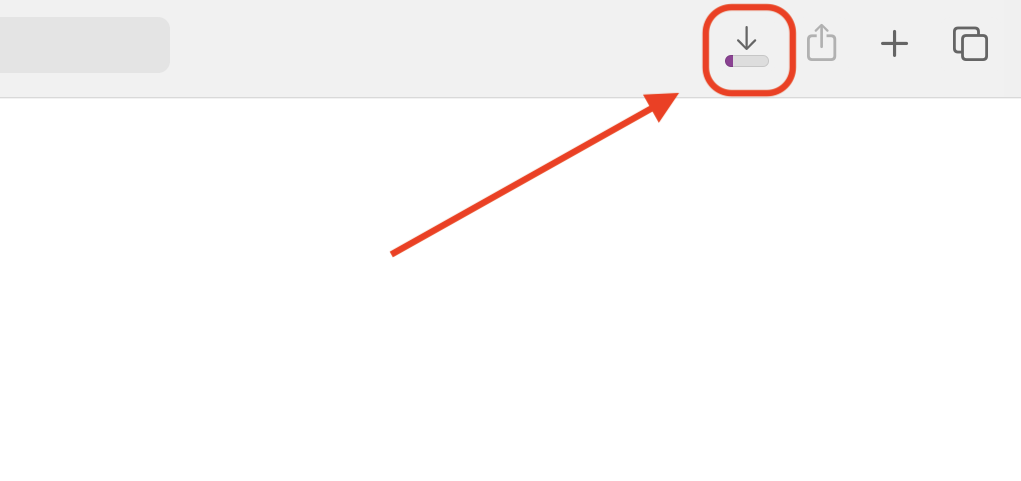 You can click the small progress bar in the upper right corner of the Safari window to see a larger view of the download progress.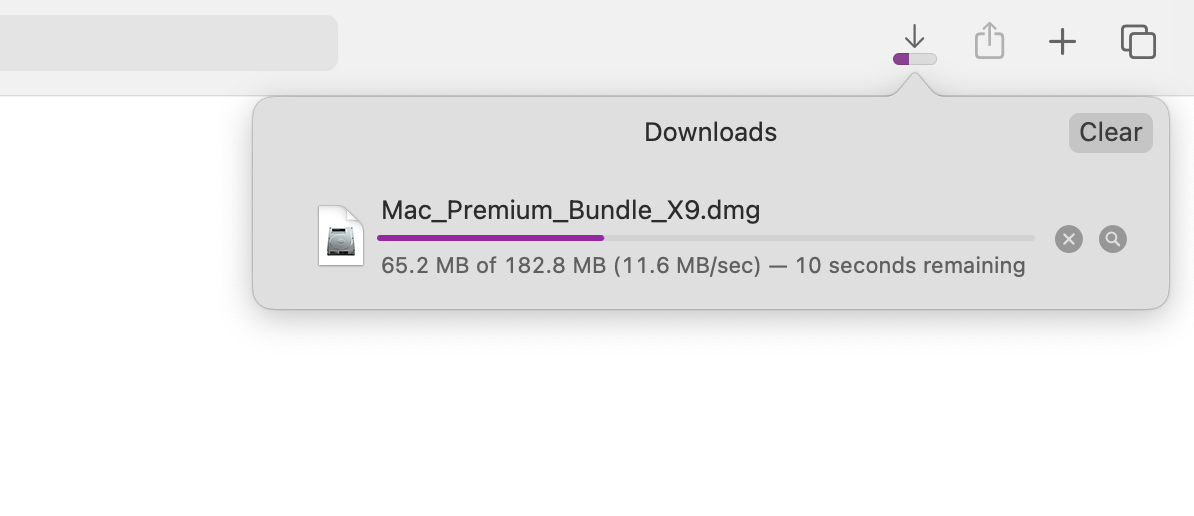 Once the file is finished downloading, you can find it in your Downloads folder. There are several ways to navigate to your Downloads Folder. You can open a new Finder window by clicking the icon in your Dock.

You might see your Downloads folder in your Favorites. When you click on it, you will see the contents of the folder.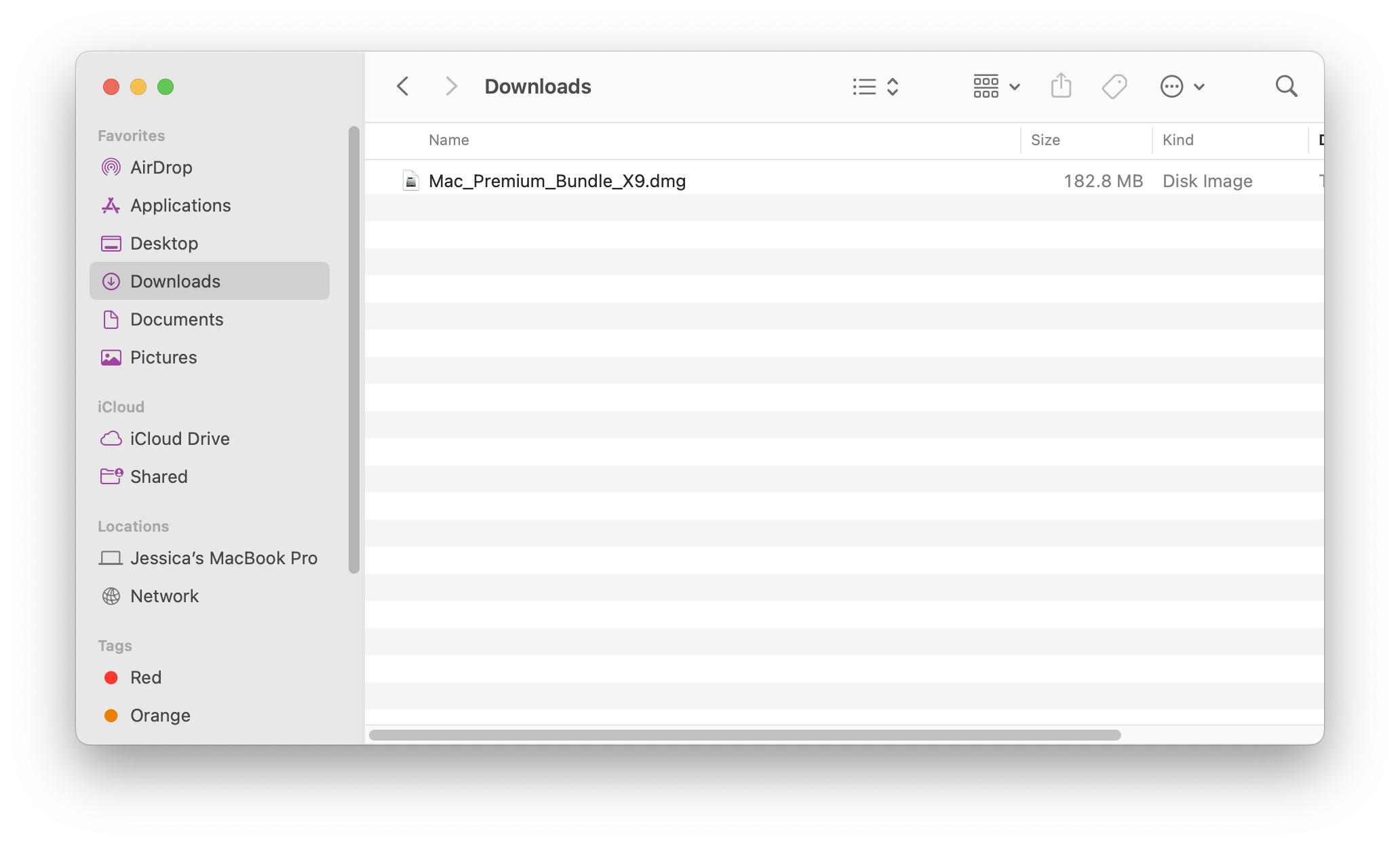 You can also click Go at the top of your screen in the Menu bar and select Downloads to view your Downloads folder.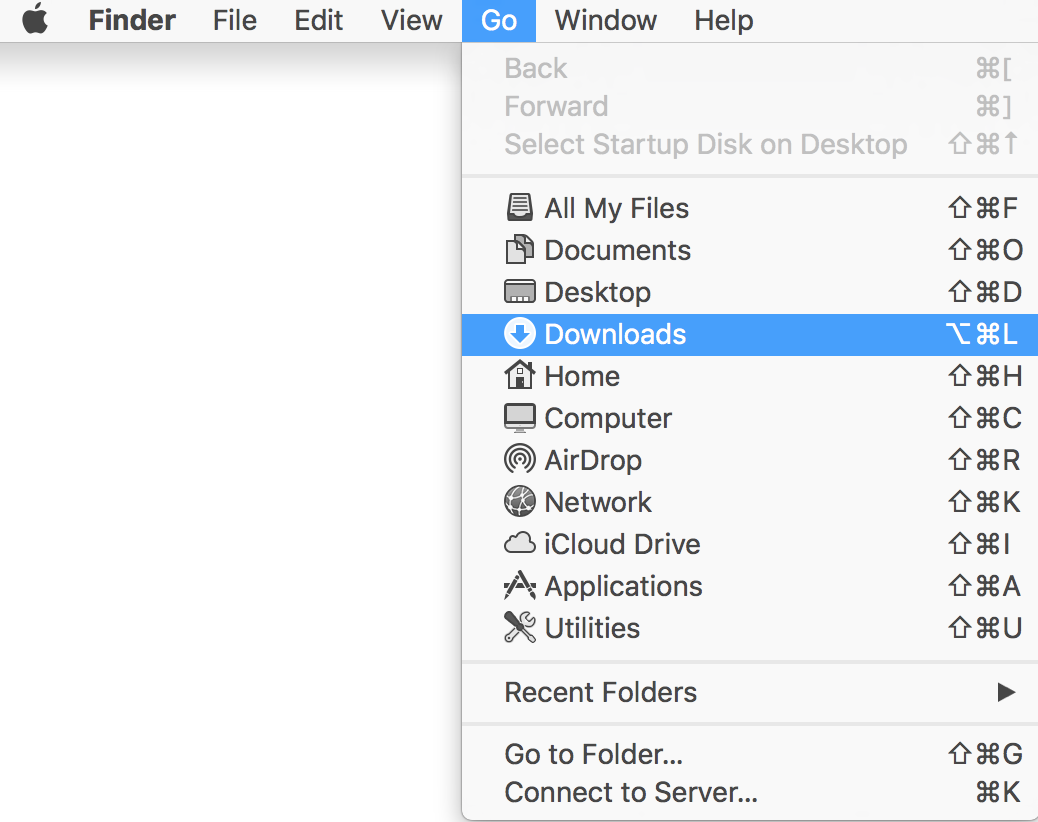 Your Downloads folder can also be found on your hard drive in the Home folder located inside the Users folder.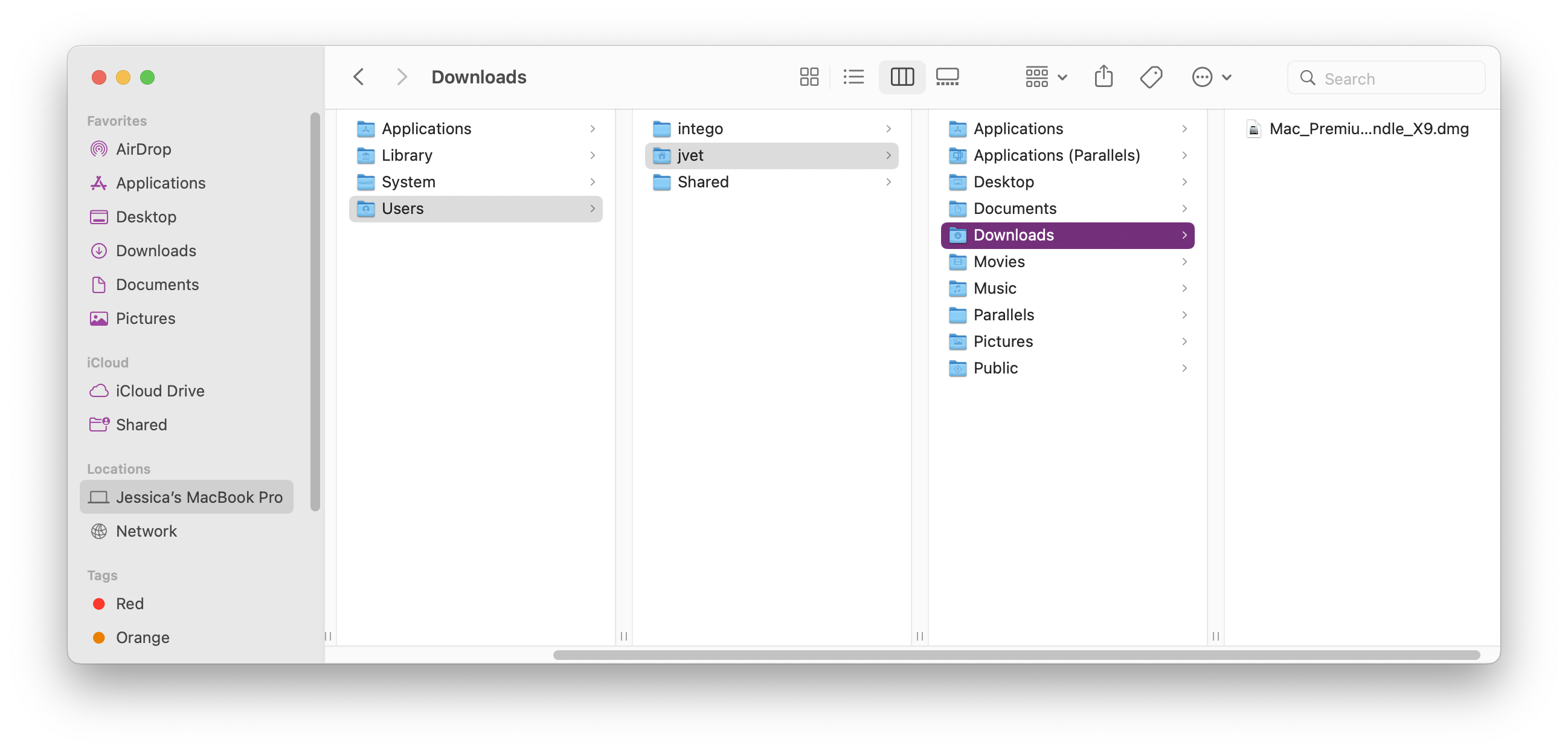 How to Install Intego Software
Once you have found the disk image file in your Downloads folder, you will double-click on it. In the window that appears, please double-click on the installer to start installation.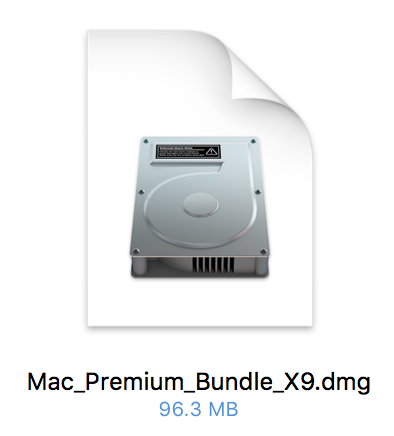 Now, simply double-click on the Installer.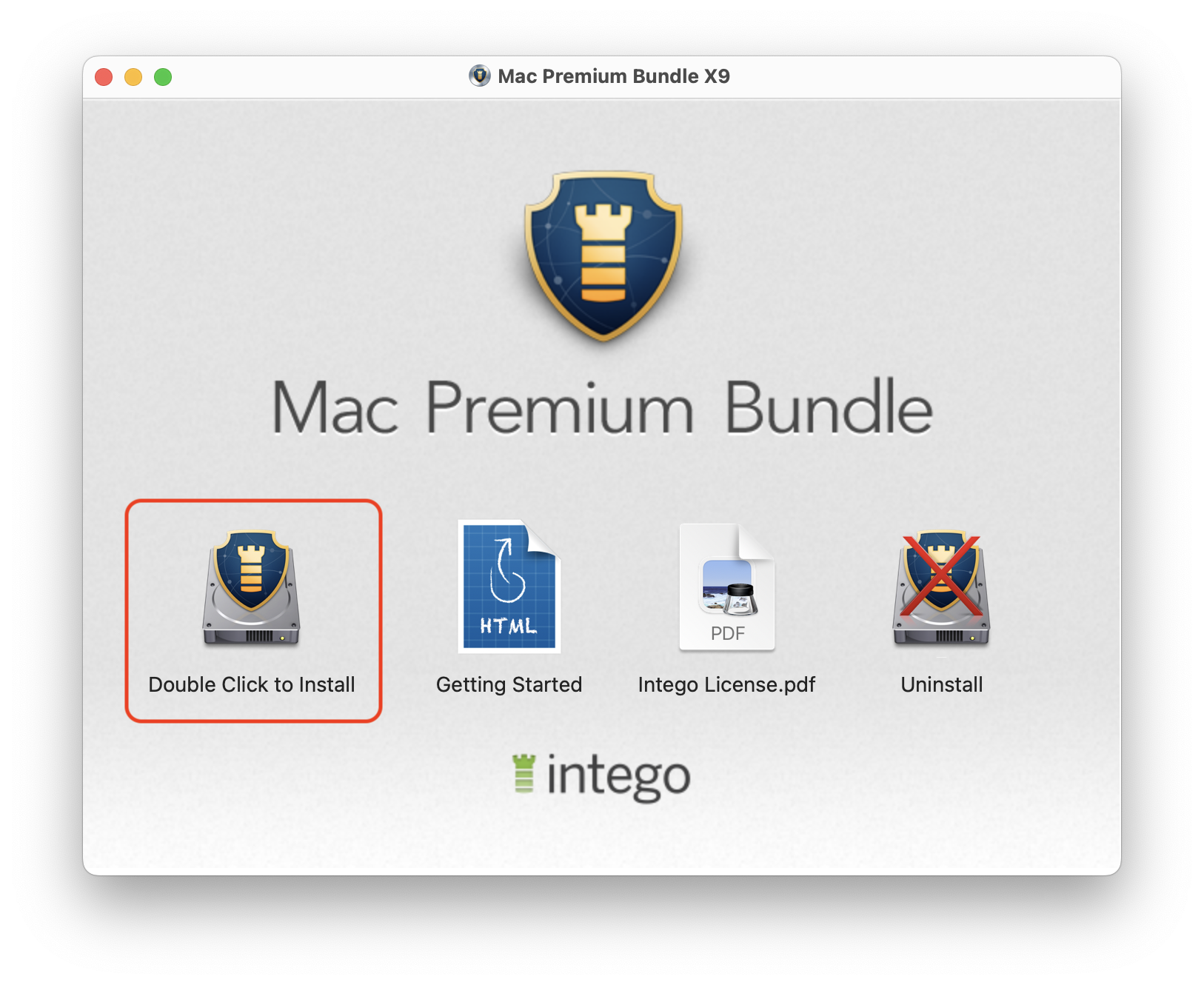 Additional Content