1. Download Intego Antivirus for Windows
You will start by downloading and installing the latest version of Intego Antivirus for Windows from our website, or from the e-mail you receive at the time of purchase.

2. Open the Intego Setup Wizard
Next, you will need to locate the file you downloaded named: IntegoSetup.exe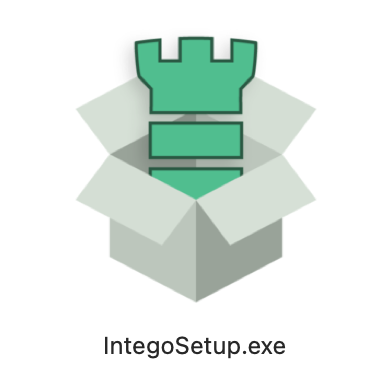 By default, this file should appear in your Downloads folder, but you may need to check your web browser settings if you have made any changes.
Double-click the IntegoSetup file and select Yes when prompted to allow the app to make changes.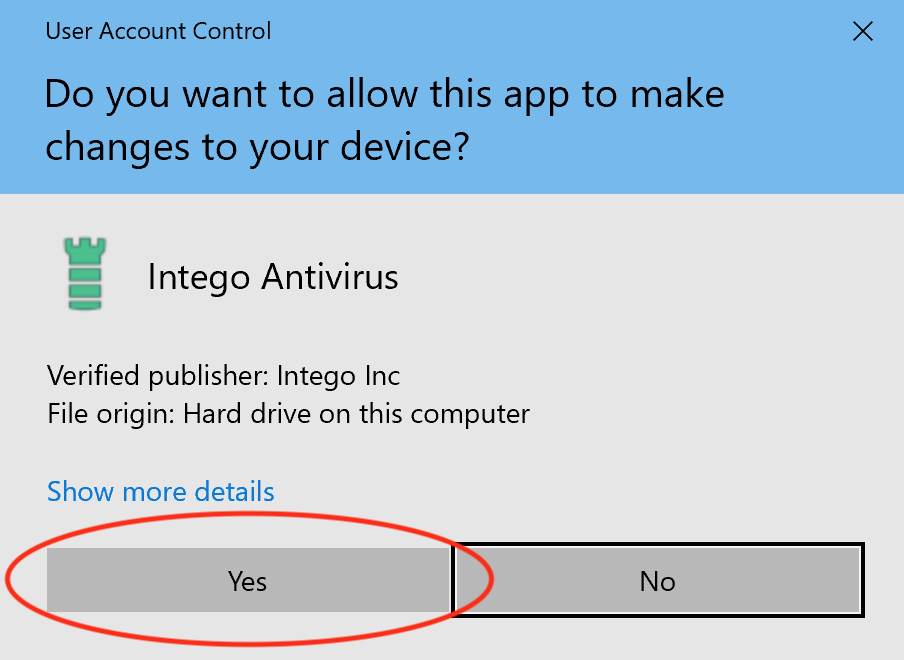 Follow the Intego Antivirus setup wizard and it will guide you through the installation process.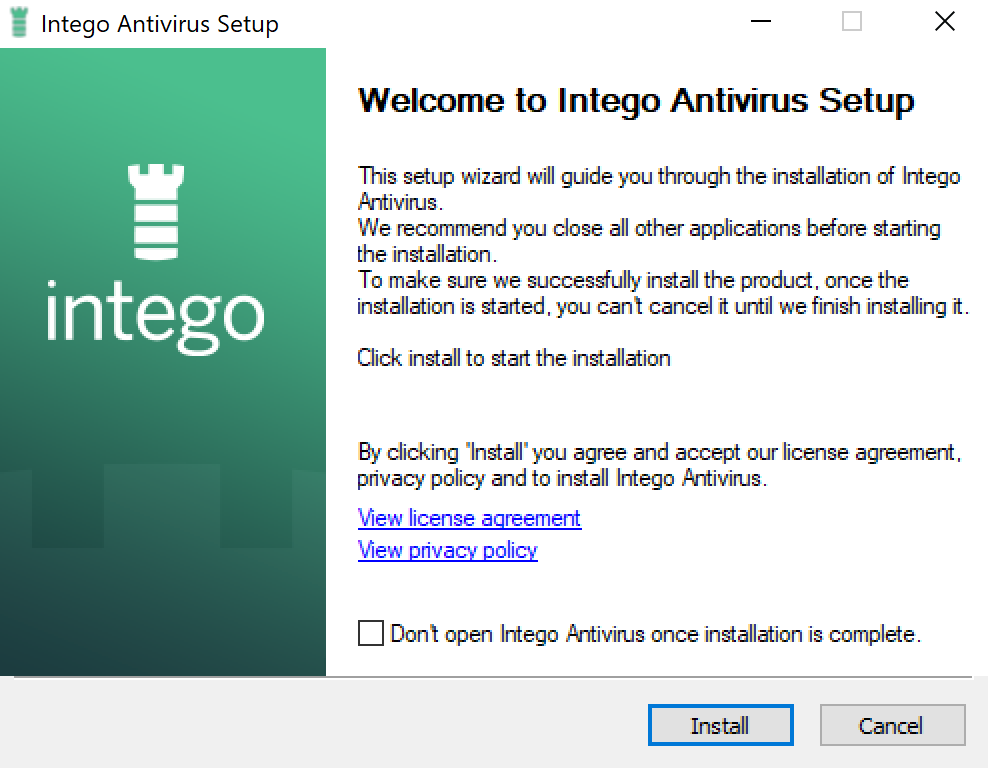 3. Activate Your Software
Once installation is complete, you will be asked to activate your new software with one of the following options:
License Key
Claim Free Trial
Continue with Basic Protection
Buy Premium

Need Help? Contact Support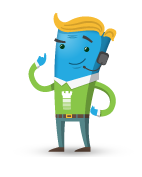 If you still have questions about using your Intego Antivirus software, please check our Knowledge Base for answers to the most common questions:
You can also contact the Intego Support Team directly for assistance: