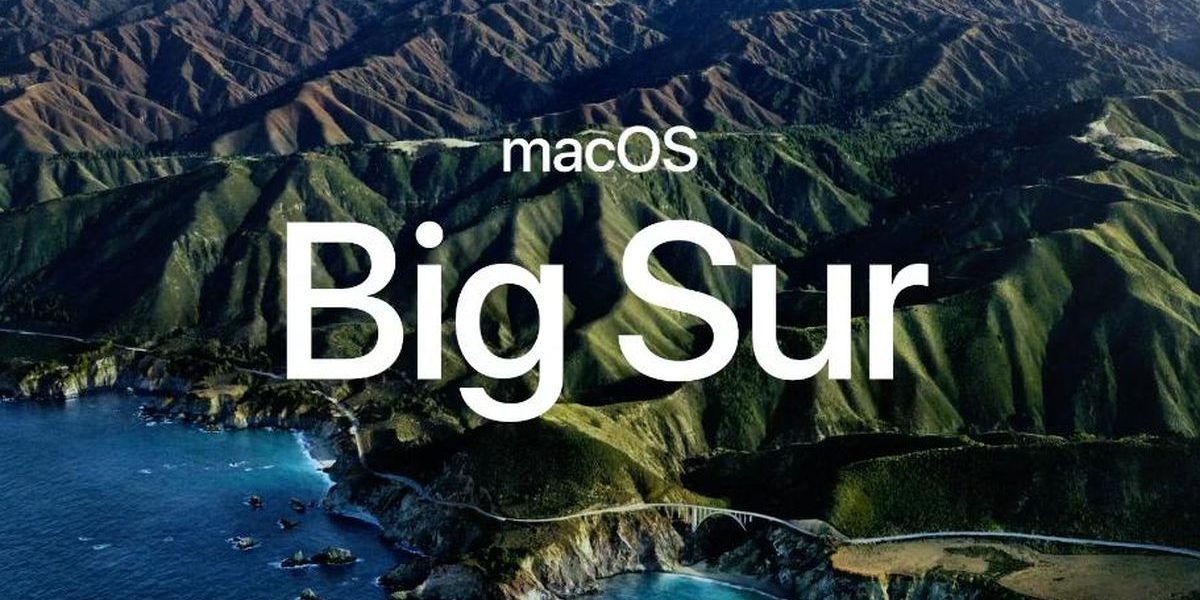 Intego software will be compatible with macOS Big Sur once it has been officially released by Apple later this year.
Big Sur is currently available as a beta release only, and our software has not been updated to support this beta version at this time.
Make sure you keep your Intego software up to date by using the NetUpdate application to receive the latest releases as they become available.
Intego's Beta Program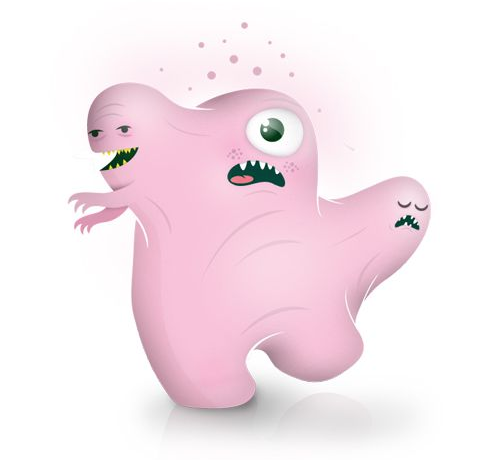 Interested in testing beta versions of Intego software before they are released?
Contact Intego Support and let us know you're interested in joining the Intego Beta Program to test new software before it is released to the public!