If your Mac is affected by the SearchMarquis or SearchBaron redirect issue, it's possible that you will experience the same behavior when trying to download your Intego software from the links provided to install. If this happens, there are some workarounds that should allow you to successfully download and install your Intego applications, including VirusBarrier which can scan your Mac and remove the infection for good.
If you are experiencing issues downloading your Intego software due to a SearchMarquis redirect, please try these workarounds in order:
Try Another Browser
This is the easiest workaround you can try. If you are using the Safari web browser, switch to (or download) an alternative browser such as Mozilla Firefox or Google Chrome. Once you have access to a new browser, reattempt the download by copying and pasting your download link into the new browser.
Download Mozilla Firefox for Mac
Download Google Chrome for Mac
Intego Software Downloads
Launch Your Browser In Safe Mode
Safari
Safari offers a Private Browsing option. In the Safari app on your Mac, choose File > New Private Window, as seen below: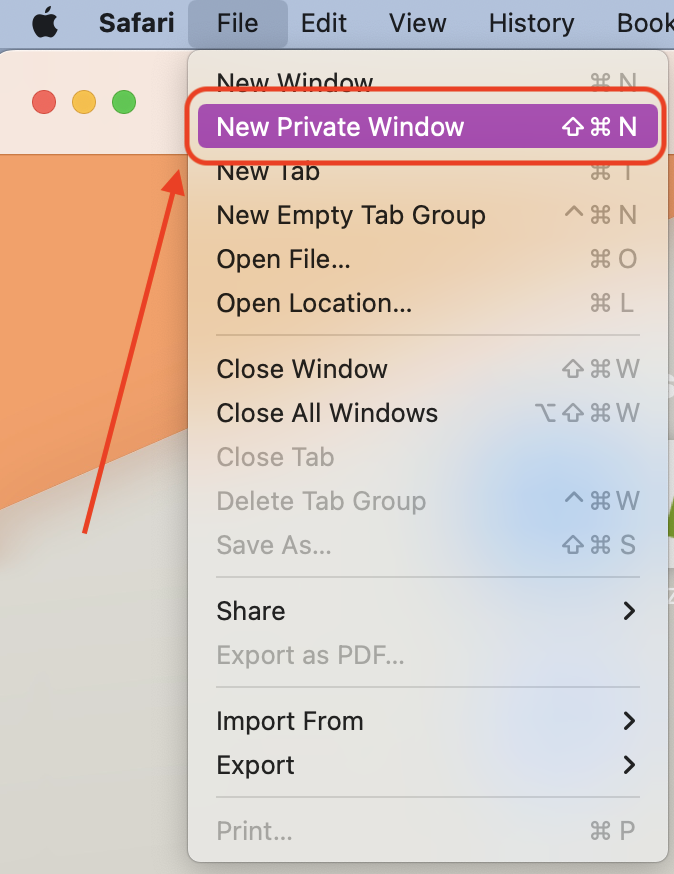 A new window will open that displays the following message: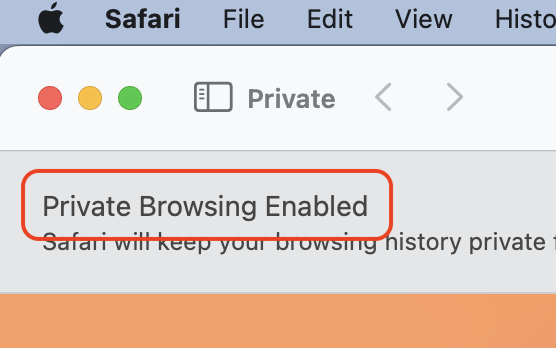 Once Private Browsing is enabled try to download the Intego installation file again. You can view additional information about Private Browsing here.

Firefox
Firefox offers a safe browsing mode called "Troubleshoot Mode" which can temporarily disable browser add-ons, like SearchMarquis, and allow Intego to download normally. Click the menu button
, click 'Help' at the bottom of the window shown in the image below: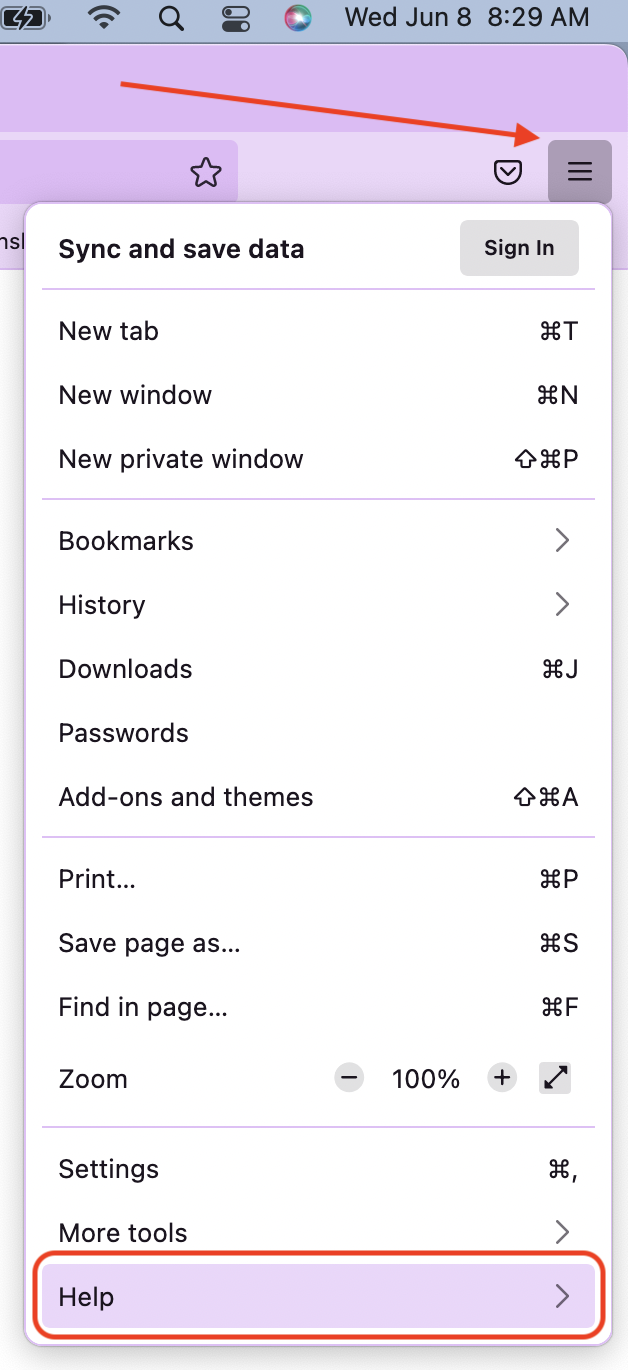 Then select 'Troubleshoot Mode' from within the 'Help' menu.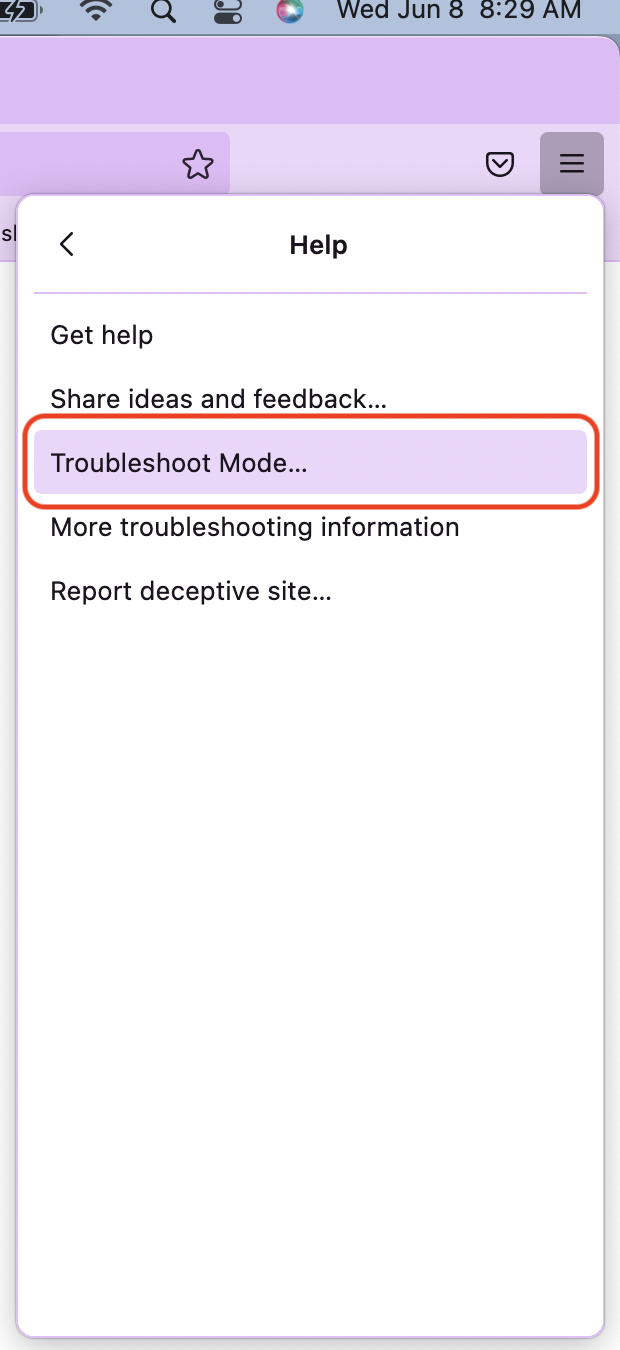 Now click the Restart button in the Restart Firefox in Troubleshoot Mode? dialog window that appears.

You can also start Firefox in Troubleshoot Mode by hold down the 'option' key on your keyboard when clicking on the icon to launch Firefox. You can view more information about Troubleshoot Mode here.

Chrome
Google Chrome has an option for Incognito Mode. After opening Chrome, at the top right of the window, click More
> 'New Incognito Window'.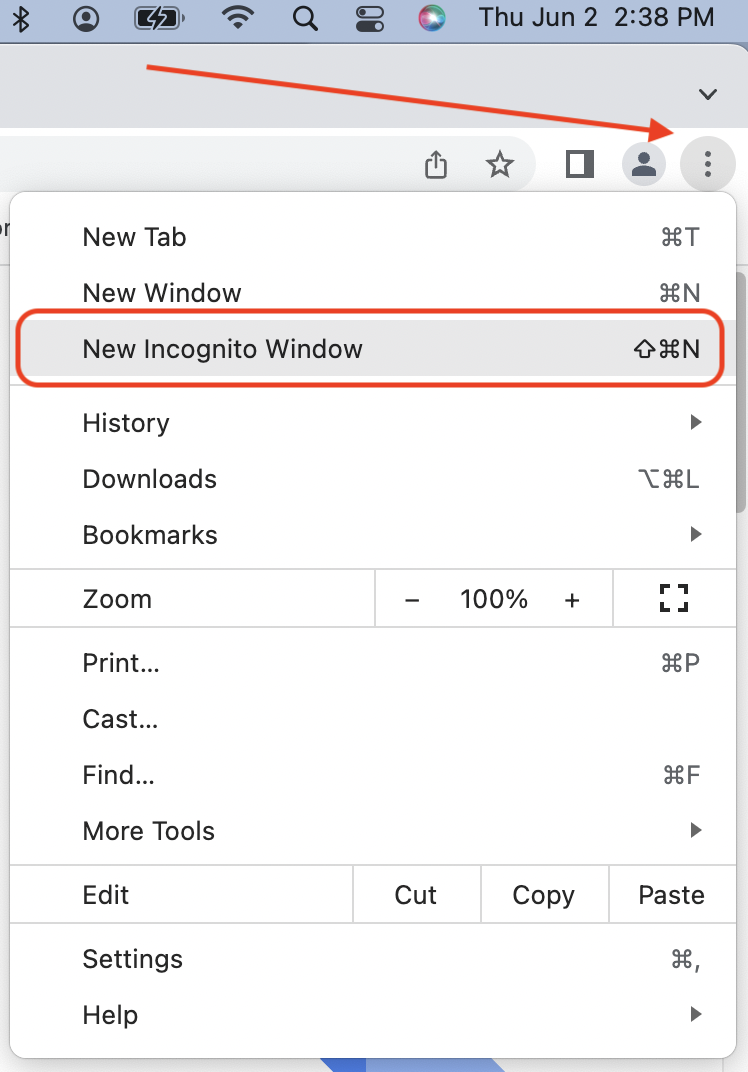 This will launch a new Chrome window, showing the Incognito icon, like the one below,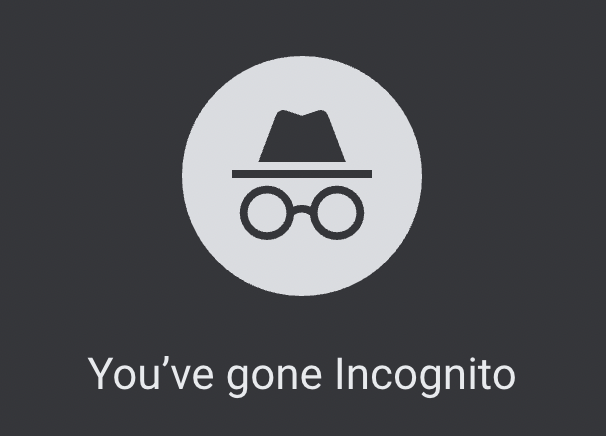 You can attempt the Intego download again. To learn more about Incognito Mode you can go here.
Boot Your Mac in Safe Mode
Depending upon which model Mac you have, you can start the Mac in Safe Mode by utilizing some key combinations when powering on your Mac. Safe mode will prevent any non-Apple software from loading when the Mac is powered on. No add-ons or extensions will be able to load within your web browsers either. Apple details the steps for determining which method you can use to boot your Mac in Safe Mode here:
Start up your Mac in Safe Mode
Manually Remove SearchMarquis
You can attempt to manually remove SearchMarquis from your browser by following the steps in our Knowledge Base article: 'How to Remove Adware, Pop-Ups, and Browser Redirects From Your Mac.'

Contact Intego Support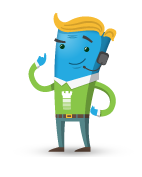 If you still have issues downloading and installing your Intego software after following these steps, you can contact our Support Team directly for assistance by completing a support ticket online here: