It is possible for the Mail app to display a message stating that network preferences are preventing content, like images, from loading within your email message. This message will appear like the image below:

You can click on the button that says 'Load Content Directly' to allow images and other content to load, but you will continue to see this message displayed when checking your mail. This is due to a feature that has been implemented by Apple called 'Mail Privacy Protection.'
To prevent this message from appearing continuously, you can change a setting within the Mail app's Preferences menu. You can open Mail's Preferences as shown below: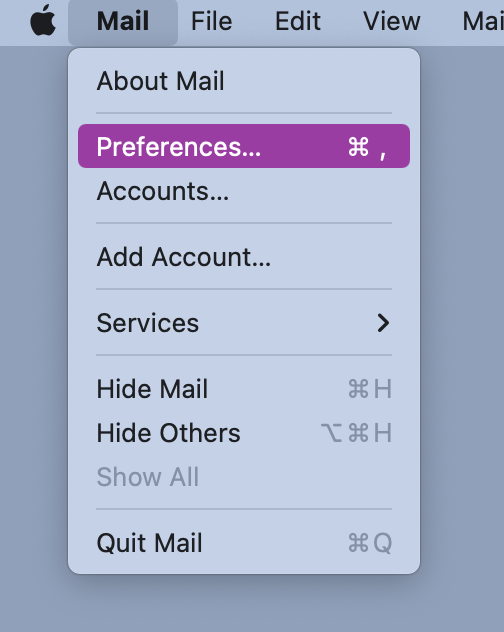 Once the Preferences window has opened, navigate to the 'Privacy' tab along the top menu bar.

There is an option for 'Hide IP Address.' Uncheck this box so that the window appears like the image below:

Once this setting is changed, quit the Mail app and reopen it and all content will now load normally.