Please utilize the steps below to properly reset your Firefox web browser.
Reset Firefox
Once you have opened the Firefox browser, you will want to click on the 3 horizontal lines in the upper right corner of the window, to access the drop down menu like in the image below.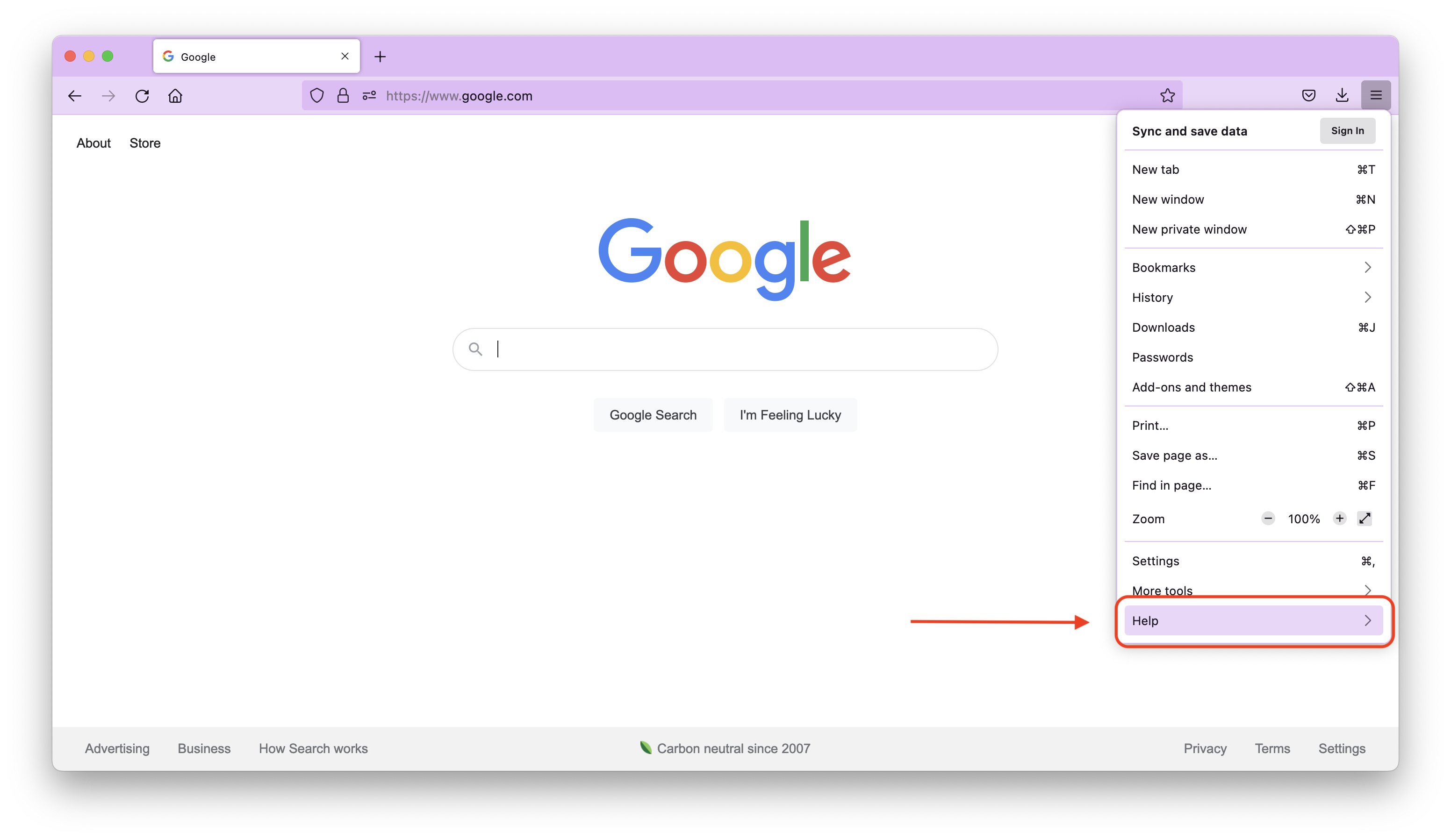 You will click on the Help option at the very bottom of the drop down menu. This will take you to a new menu, where you will want to select the option for More Troubleshooting Information.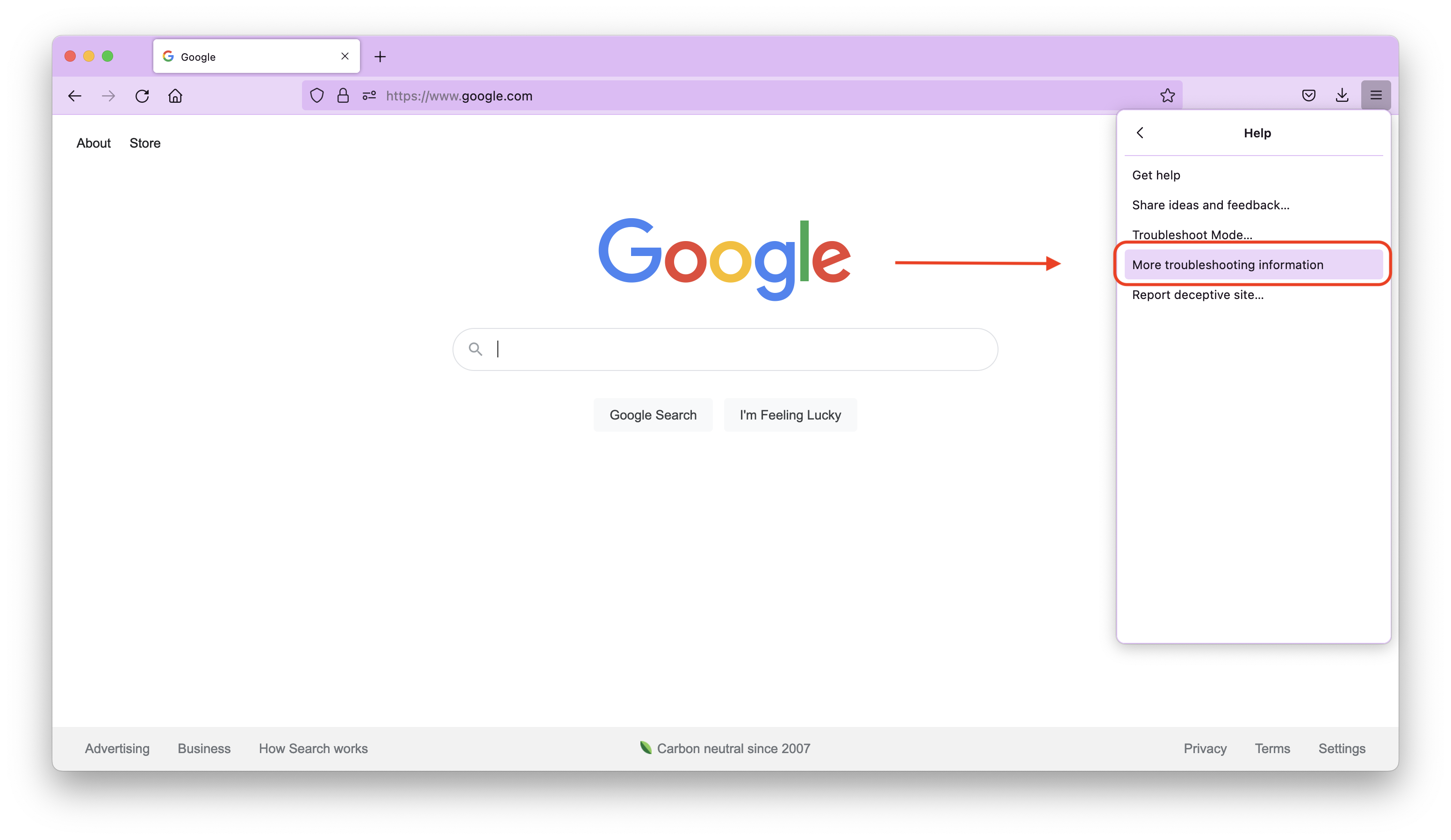 This takes you to Firefox's Troubleshooting Information page, where you can locate the option to Refresh Firefox in the upper right corner area. Click on the button to Refresh Firefox.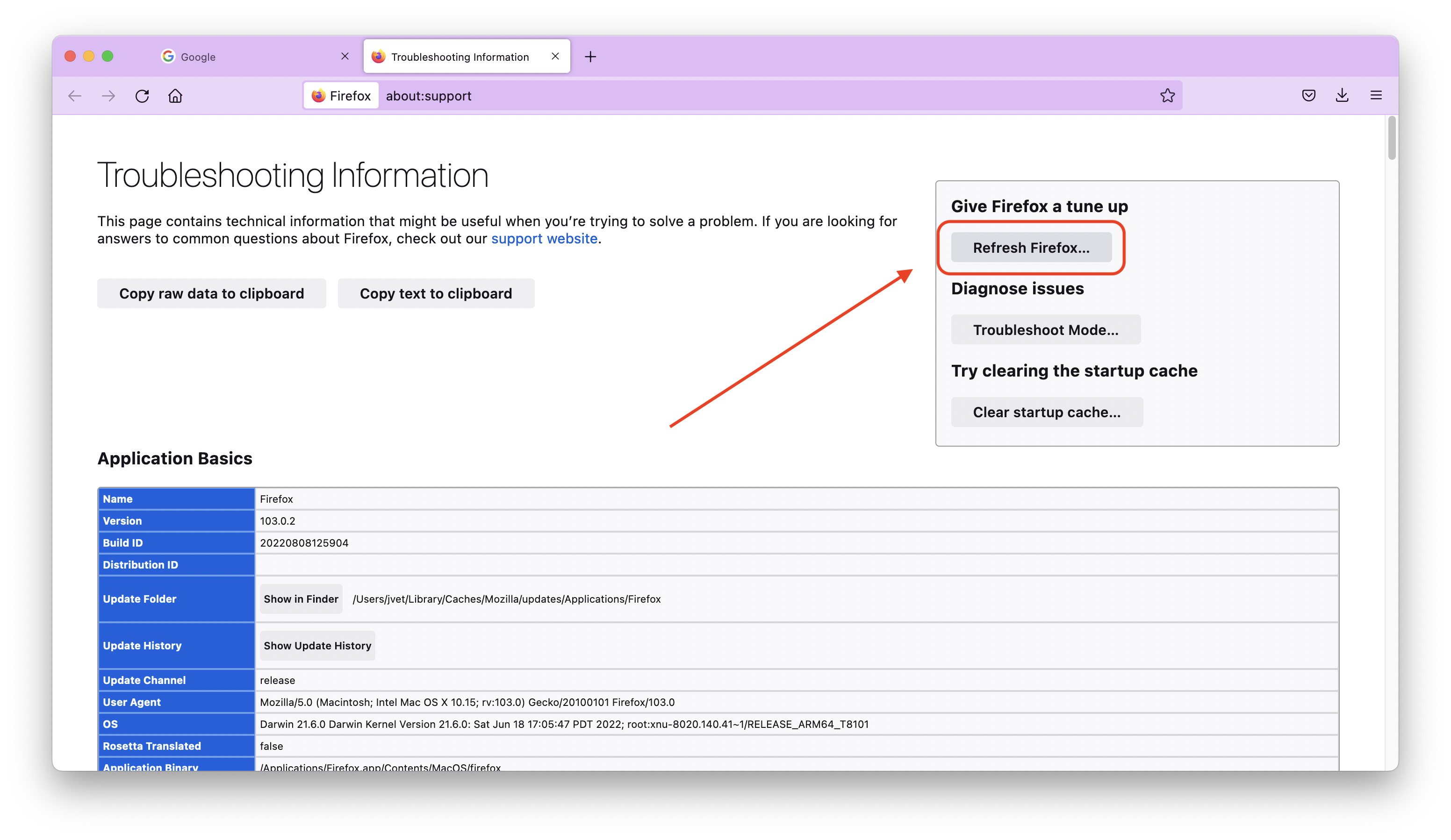 After clicking on the Refresh Firefox button, an alert window will appear asking you to confirm that you would like to proceed with refreshing Firefox. Click the red button, as seen in the image below.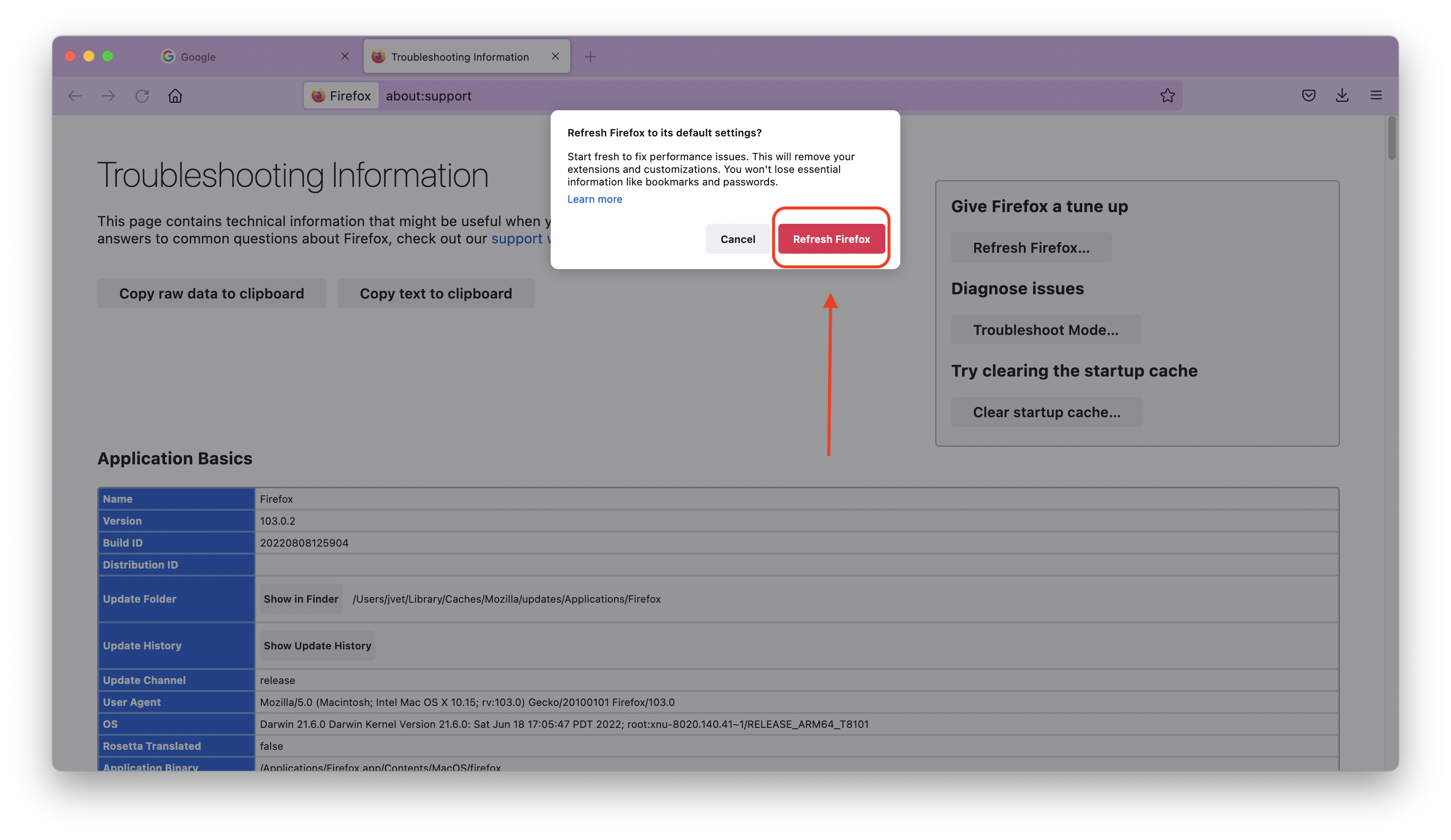 From here, Firefox will close itself and reopen, click the Finish button and your browser reset will be complete.
Note: If you believe Firefox may be infected with adware, please see the following article for more information
How to Remove Adware, Pop-Ups, and Browser Redirects From Your Mac